Discuss With Our Migration Team
3 x Microsoft Partner of the Year
Free Consult
Why Migrate with RyanTech? We are one of the few Tier 1 Direct CSP's with Microsoft that means we're experts at planning Azure migrations to prevent complications for your organization. Most migrations can be completed in as little as 45 days.
What Does it Cost? Our migration services and pricing are straight forward, if you're worried about being priced out because you're a small business, think again. Moving to Azure is FREE with RyanTech. You only pay Microsoft published rates for usage once on the platform.
What Sized Organizations do you Work with? All sizes! We have migrated thousands of companies of all sizes to the Cloud.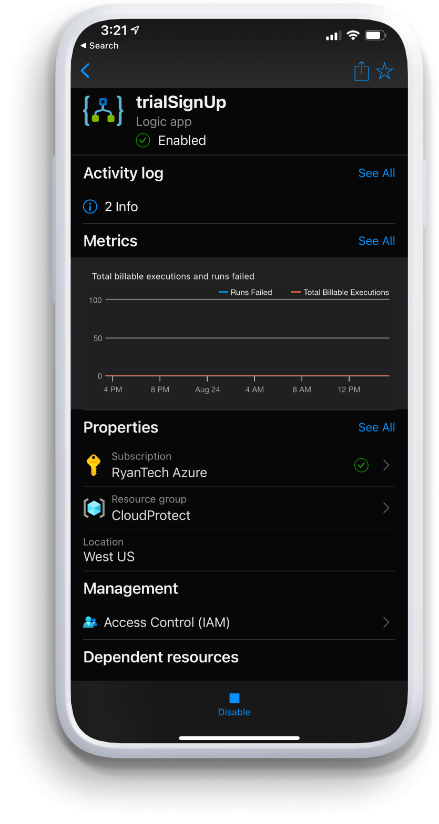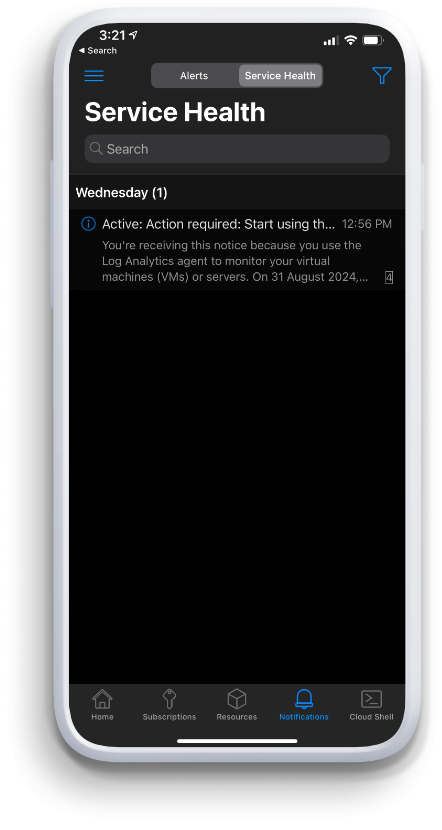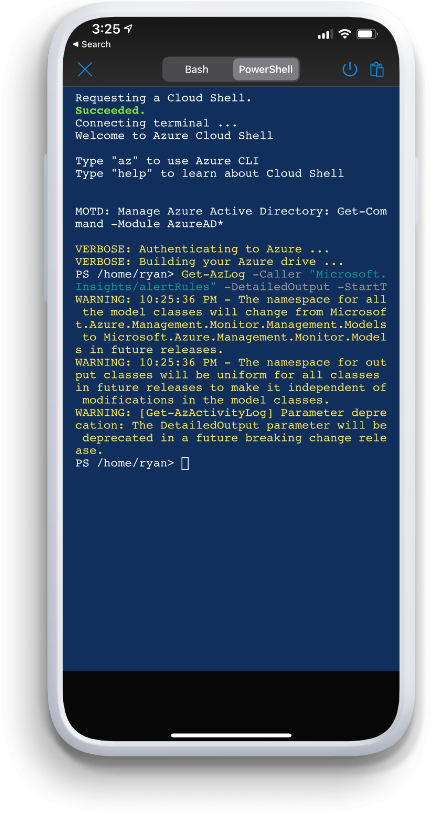 What Happens After The Migration?
RESOURCE PLANNING Our team of experts is available for free consulting on your next project. We provide consulting expertise along with our best in class support.
ADVANCED SUPPORT Our team of Senior Azure Engineers provide friendly customer service with a 99% satisfaction.
PERSONALIZED TRAINING Azure is a robust platform making anything possible for your organization. We work with your team to build a personalized training plan to adopt the newest Cloud practices at no additional cost.